Vintage CATTARAUGUS 225Q WW2 Military Combat Knife Dagger & Leather Sheath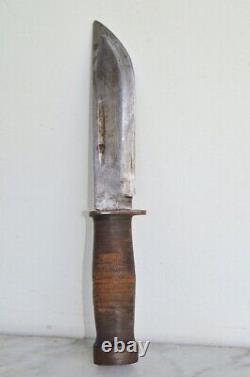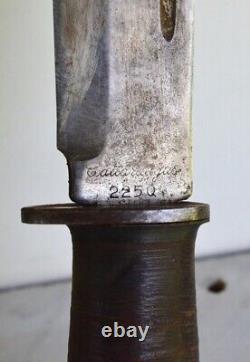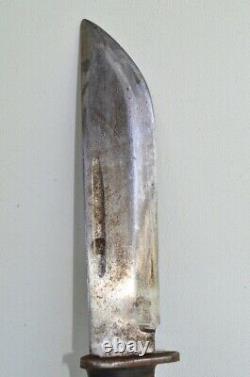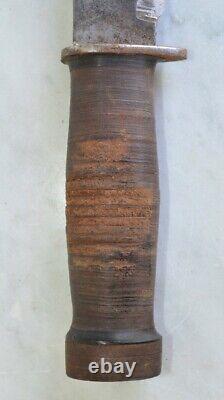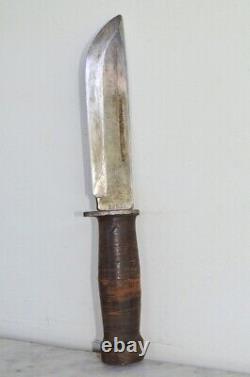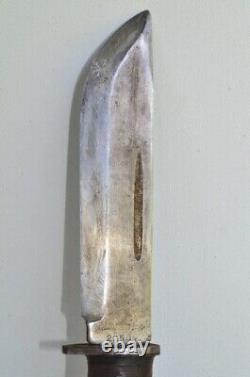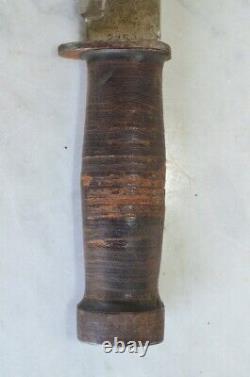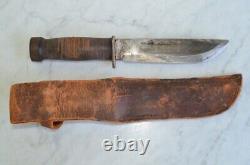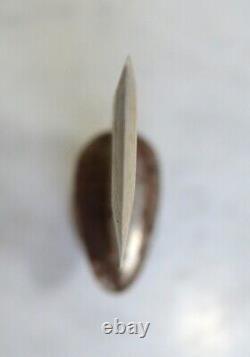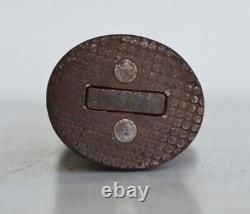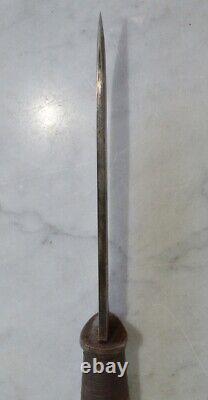 I have for sale a vintage World War 2 era military knife. It is made by CATTARAUGUS, and the model number is 225Q.
It comes with the original leather sheath. The blade is about 6" long, and little bit wider than 1 1/4". Overall length is about 10.5 long. This is a well made, high quality knife. That is in very good condition for it's age.