Vintage WWI German MILITARY STILETTO DAGGER KNIFE Dutch WW2 STORMDOLK COMMANDO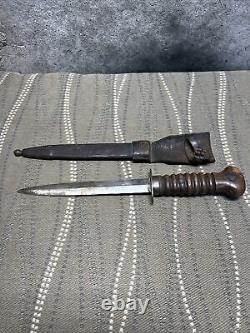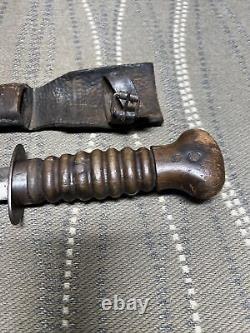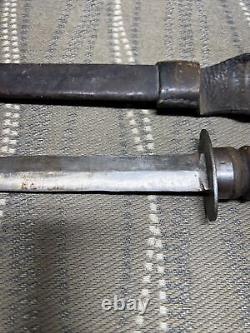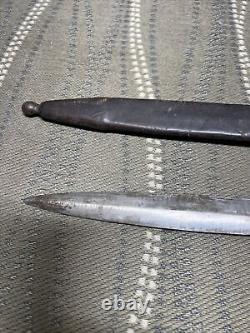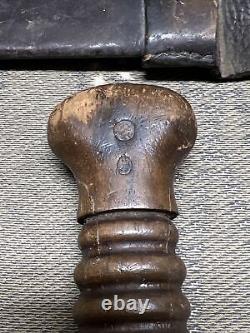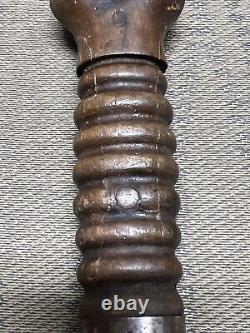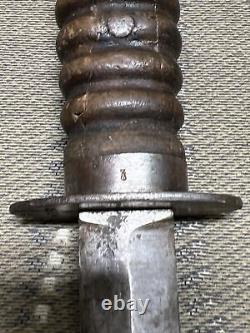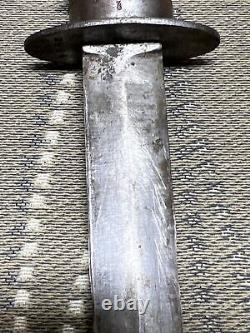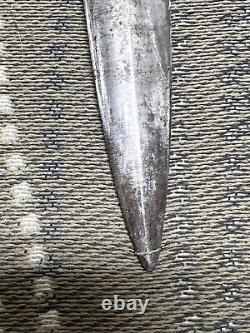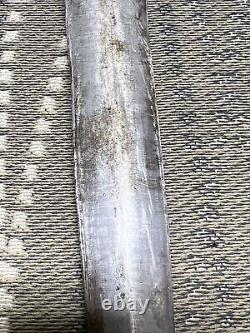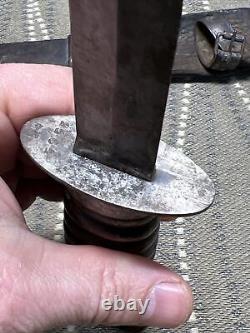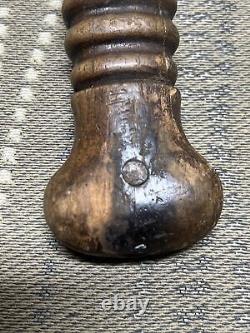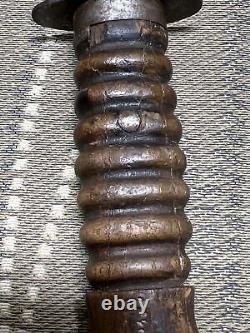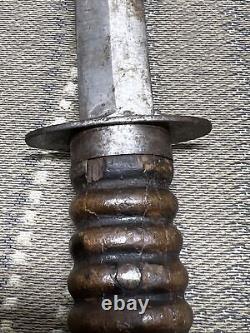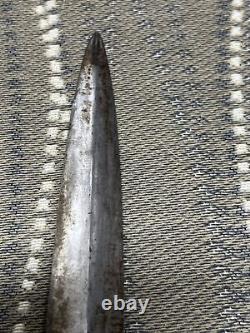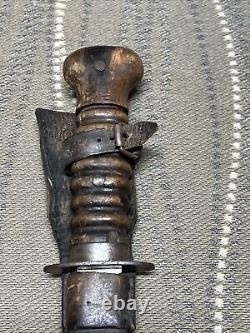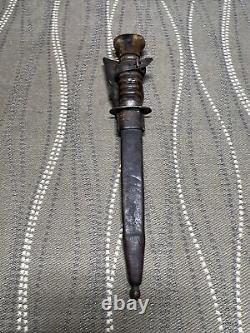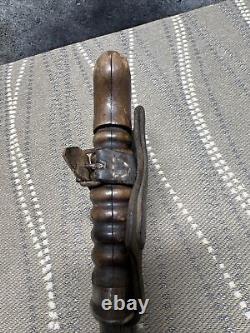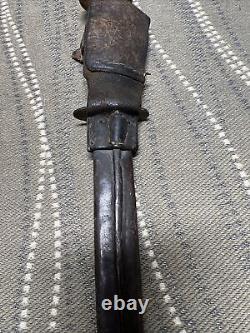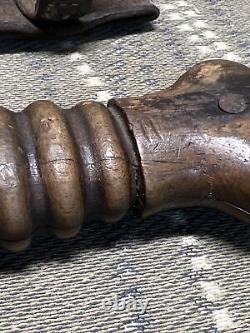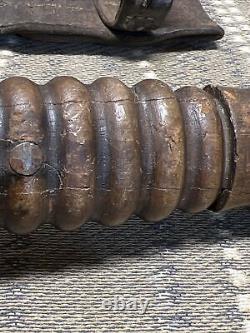 Vintage WWI German or Dutch commando dagger. Sought after by German troops as a fighting knife. Was issued originally to special service units in the Royal Netherlands Army.
13 1/4 overall length and 8 blade. Handle appears to have been repaired and glued. There is a little play between handle and blade. Still a rare knife in overall nice shape.