1960s Vintage KIFFE JAPAN Bolo Knife original U. S. WWI scabbard intact Bakelite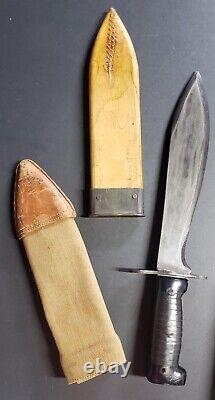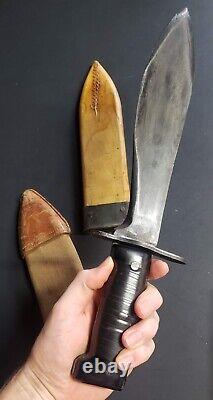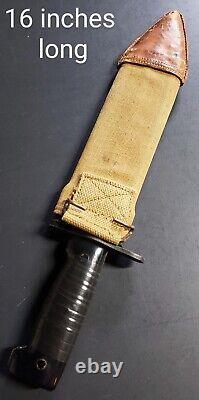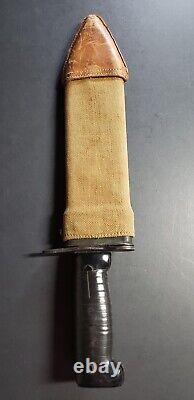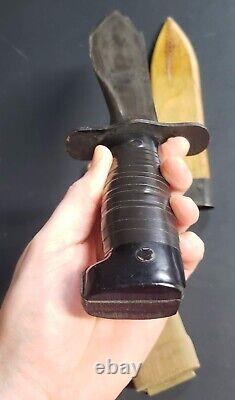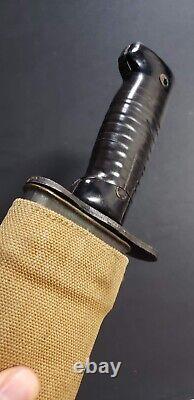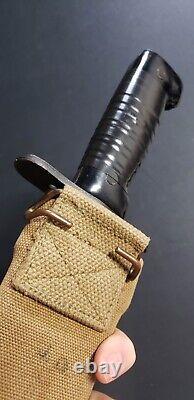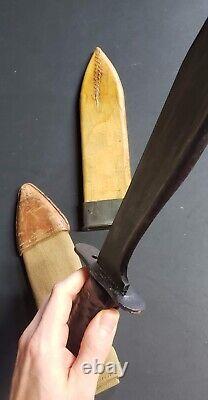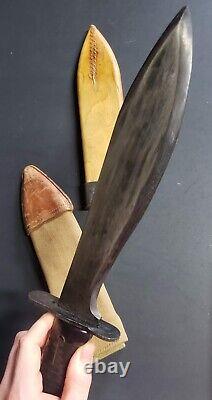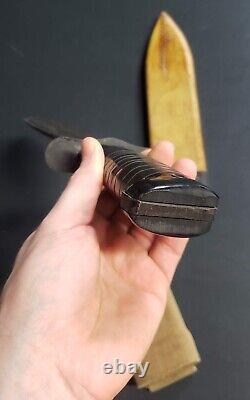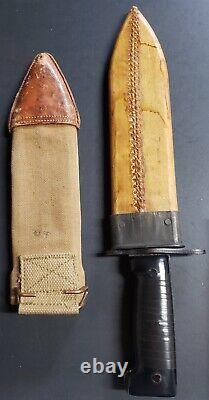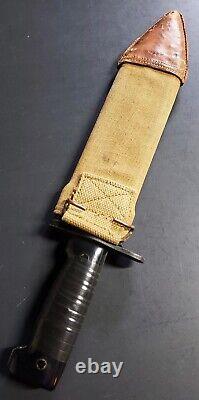 S erve families in adoption services. 16 Vintage KIFFE JAPAN Bolo Knife. Wood Sheath and Canvas Cover.
Rare and unique vintage 1960s piece, period blade shape, all in excellent condition. I aim to please my buyers. Do you enjoy C h r i s t m a s music? I just finished creating the biggest + longest original playlist on YouTube! Subscribe and support my work!