Antique Phillipines Moro Kalis Sword Dagger Fighting Knife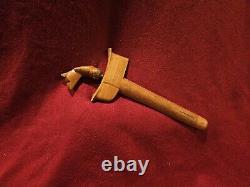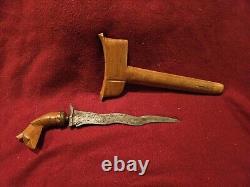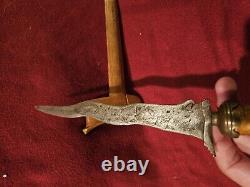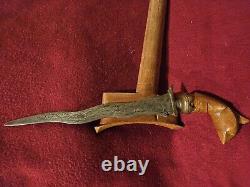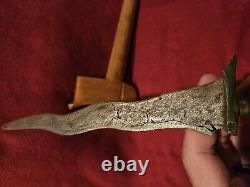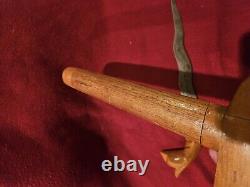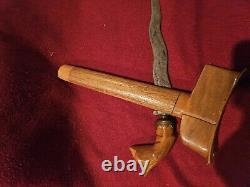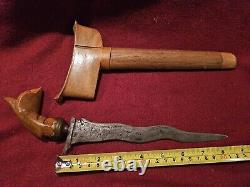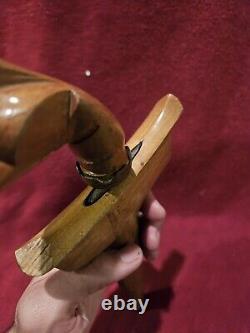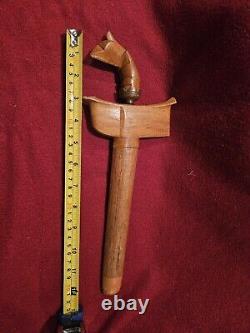 This antique Phillipines Kalis sword dagger is a must-have for any collector of vintage, custom and handmade knives. The intricate design and craftsmanship of this piece is a true testament to the skills of its maker. Its age and history are evident in its unique character and patina. The overall length is 13 inches with a 9 inch blade. The guard is perfectly fitted to the sheath. The sword dagger is a functional piece that is perfect for display or use in martial arts.
Its handmade features and vintage quality make it a unique addition to any collection. This item is a true gem for collectors of knives, swords and blades.