Custom Handmade Stainless Steel Needle Dagger SS WW2 Replica Style Dagger 16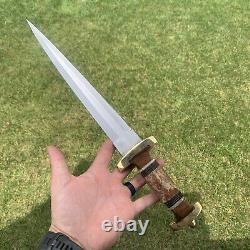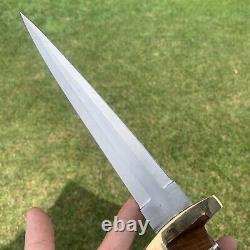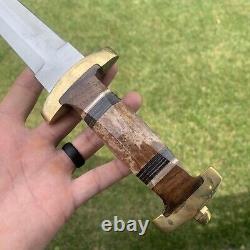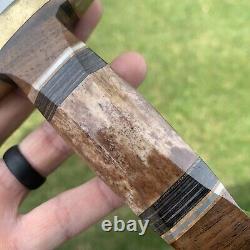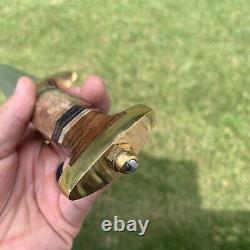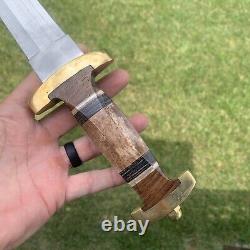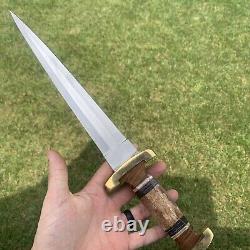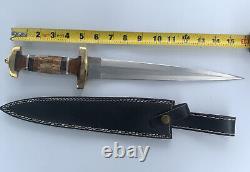 This is a custom handmade stainless steel needle dagger with a replica World War II style. The blade material is made of stainless steel with a razor sharp edge. The tang is a rat-tail design and the handle material is made of bone.
This ambidextrous dagger has a blade length of 10-3/4 inches and a needle point blade type. It has been modified for better performance and is an original piece from Pakistan. The dagger is perfect for everyday carry, combat, throwing, boot, survival, hunting and as a Bowie knife. The features of this dagger include a sheath to protect it when not in use. Comes with sheath and original box.