Impact Cutlery Rare Custom Art Tooth Pick Dagger Knife Wire Wrapped Handle- 1126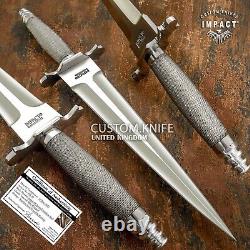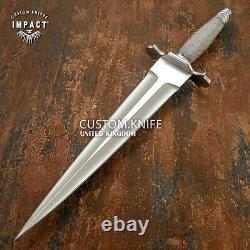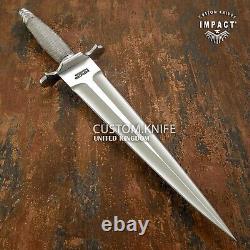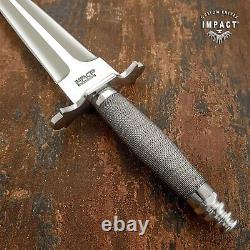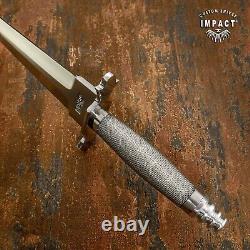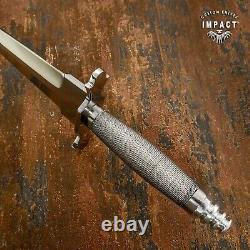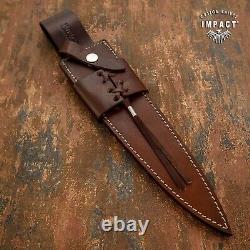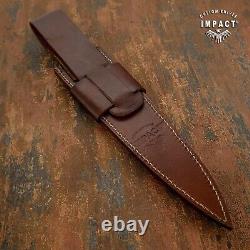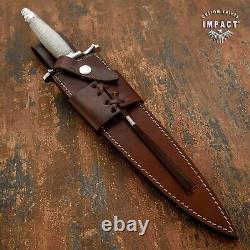 IMPACT CUTLERY RARE CUSTOM ART TOOTH PICK DAGGER KNIFE WIRE WRAPPED HANDLE- 1126. This beautiful knife was 100% hand forged. Stainless steel is preferred by some knifemakers for it's rust and corrosion resistance. This blade has a Rockwell hardness of 58-60HRC, and is 5.75MM thick.
The blade was professionally sharpened at 25 degrees resulting in an extremely sharp and durable edge. The ergonomic and beautiful handle is wire-wrapped steel with a steel handguard and pommel.